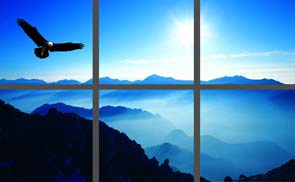 Company slogan: Advanced technology, Comfortable life



Culture: We will bring the design style, lifestyle, and advanced technologies to you.



Philosophy:



Pragmatism: Steady, step by step and without arrogance!



Faith: warmth, sincerely; fairly and impartially.



Trustworthy: Fair and responsibility



Knowledge: Modestly, cautious, studious and proactive.



Polite: Enthusiasm and generous, harmony and friendly.



Mutually benefit: To meet with the interests of both company and customers as a starting point and basic point in all work.



Innovation: To obtain competitive advantage through continuous technological, management, strategic innovation in the market.



Win-win situation: To analyze and consider the problem in the position of clients and to receive win-win situation.